Services
Each project is unique. Every company has its own culture, products, and requirements. We understand and respect the unique nature of every project.

Our services are designed to allow us to work thoroughly with each client through all stages of a project: from its planning, through launch, and post-monitoring and control.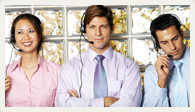 Business consulting for companies interested in importing/exporting their products and/or services between Russia and Mexico.
read more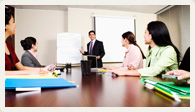 Investment analysis and business planning.
read more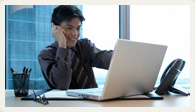 Evaluation, search and support in the purchase and sale of real estate in Mexico and Russia.
read more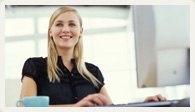 Search of investment opportunities adequate for all budget limits, expected return rate, time line and risk tolerance.